HOTELS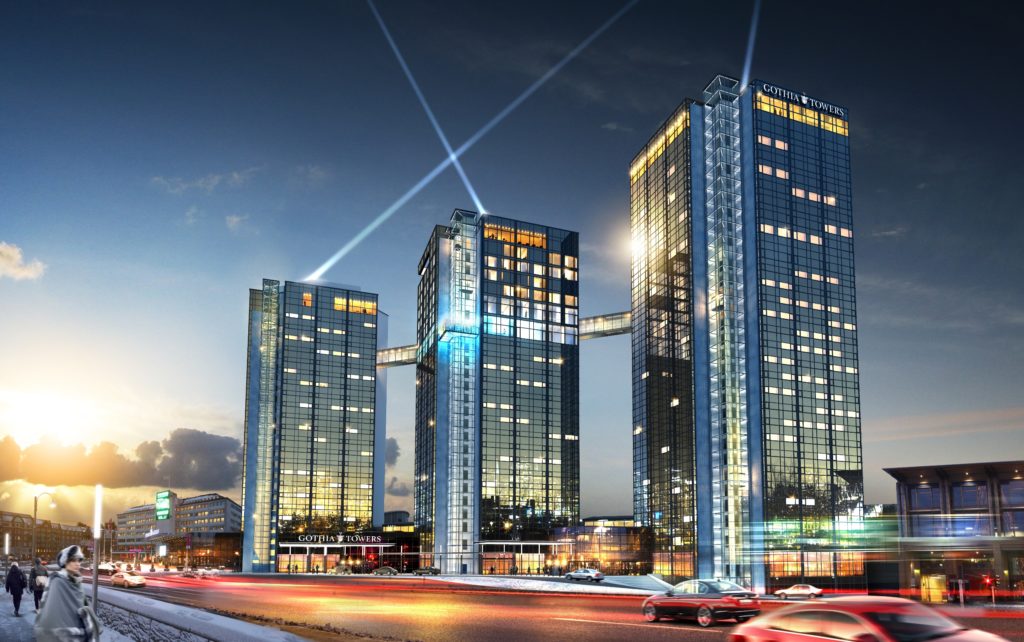 We firstly recommend Hotel Gothia Towers, which is conveniently located in relation to the different conference sites. A majority of the CIP Forum participants will be staying here. It is a four star hotel with the option of five stars at Upper House, located at Gothia Towers (please see below and in the booking system).
OTHER OPTIONS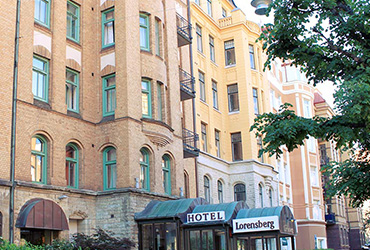 Three stars: Hotel Lorensberg, Visit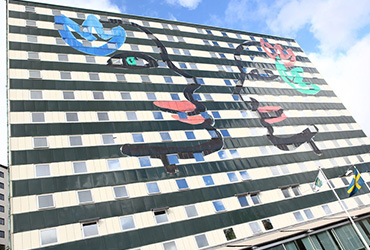 Three stars: Quality Hotel Panorma, Visit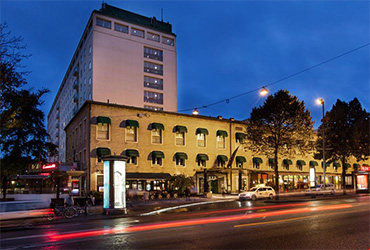 Four stars: Elite Park Avenue Hotel, Visit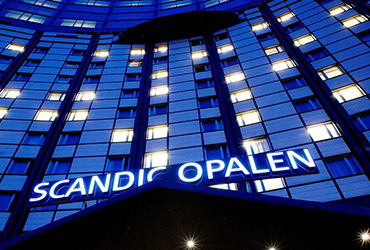 Four stars: Scandic Opalen, Visit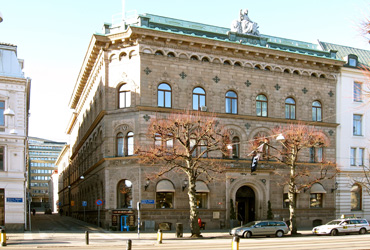 Five stars: Elite Plaza Hotel, Visit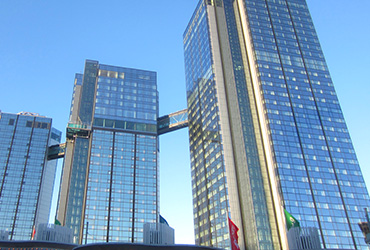 Five stars: Upper House (located at Hotel Gothia Towers), Visit
DIRECTIONS AND TRANSPORTATIONS
Göteborg has a compact city core and the University of Gothenburg and Chalmers have city campuses. The city is easily accessible through public transportation of trams and busses (and occasional boats). Taxis often need to be ordered via telephone, as not many circle during in the streets during daytime. Uber cars are also quite easily accessible. We will make sure you are given detailed directions for all conference sites and will also arrange for transportation. For more information about transportation in the city, please visit www.goteborg.com. From the airport to the city center is a 20-minute taxi or bus ride. The first stop of the airport buses is the station outside Hotel Gothia Towers. We will happily arrange for a student to pick you up at the airport, so please inform us of your travel schedule.